::: english below :::
Radio Infernale ist ein Zusammenschluß aus Moderatoren, die ihr Hobby aus Berufung betreiben. Musikwünsche können via Chat bei Liveshows jederzeit geäußert werden.
Gründer und Eigentümer von Radio Infernale sind Diana Giller und Uwe Andrae. Beide senden auch regelmäßig, in der Show "Duo Infernale" sogar gemeinsam. Radio Infernale – ist Musik fürs Ohr! Rock/Metal/Mittelalter/ Pop etc. Schaut einfach einmal auf der Website vorbei:
https://www.radio-infernale.de/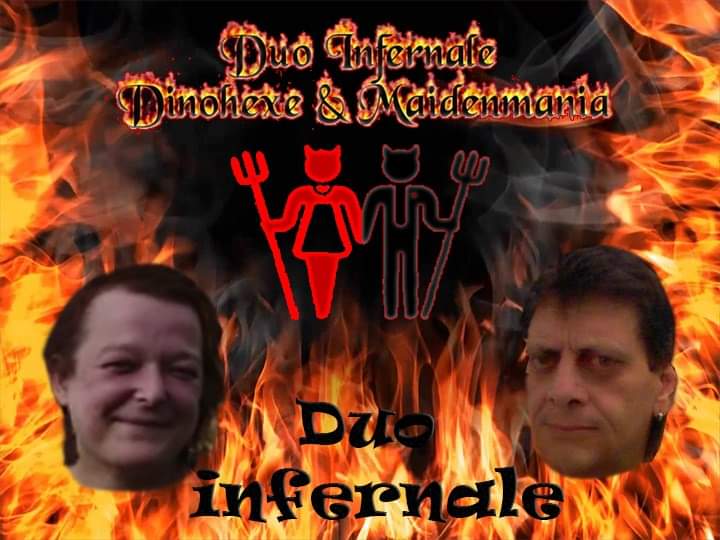 Radio Infernale is an association of presenters who pursue their hobby by vocation. Music wishes can be expressed at any time via chat during live shows.
The founders and owners of Radio Infernale are Diana Giller and Uwe Andrae. Both also broadcast regularly, even together in the show "Duo Infernale". Radio Infernale – is music for the ear! Rock/Metal/Middle Ages/ Pop etc. Just have a look at the website:
ttps://www.radio-infernale.de/