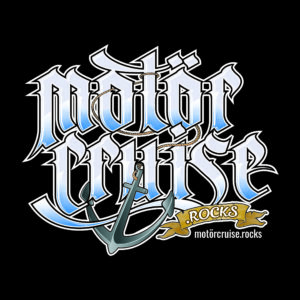 ::: english below :::
COSTA FORTUNA – das perfekte Schiff für eine Kreuzfahrt
… von der geräumigen Suite bis zur behaglichen Kabine, elegant eingerichtet mit Minibar, Safe, Klimaanlage, und Stellitenfernsehen bietet der Aufenthalt alles, was das Herz begehrt.
24 STUNDEN – SPASS & MUSIK
Konzerte bis nach Mitternacht, am Pool-Deck / an der Pool-Bühne tägliche Aktionen wie beispielsweise Treffen mit den Rockstars, Karaoke-Bar, 24-Stunden-Bars, Casino, Sportwettkämpfe, Whirlpools, Tennis und vieles mehr…selbstverständlich auch leckeres Essen in verschiedenen Restaurants und auch für die jüngsten Gäste ist immer Party-Time.
ALLE DETAIL-INFORMATIONEN findest du auf:
… und auch in Facebook unter motörcruise.rocks kannst du verfolgen, wie eine großartige Band nach der anderen bekannt gegeben wird.
SICHER DIR SCHNELL DEIN TICKET für 2021 – für eine Cruise, die dich garantiert zum Wiederholungstäter machen wird!!!
http://www.motorcruise.rocks/content-prebooking.php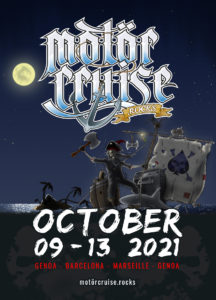 COSTA FORTUNA – the perfect ship for a cruise
… from the spaciousness suite to the coziness of a cabin, elegantly furnished with a minibar, safe, air conditioning and satellite television, the stay offers everything your heart desires.
24 HOURS – FUN & MUSIC
Concerts until after midnight, on the pool deck / pool stage daily activities such as meetings with the rock stars, karaoke bar, 24-hour bars, casino, sports competitions, whirlpools, tennis and much more… of course, delicious food in various restaurants and also for the youngest guests there is always party time.
ALL DETAIL INFORMATION can be found on:
… and also on Facebook at motörcruise.rocks you can follow how one great band after the other is announced.
BUY YOUR TICKET QUICKLY for 2021 – for a cruise that is guaranteed to make you a repeat offender!!!